Private Coaching: Self Care and Balance for Busy Moms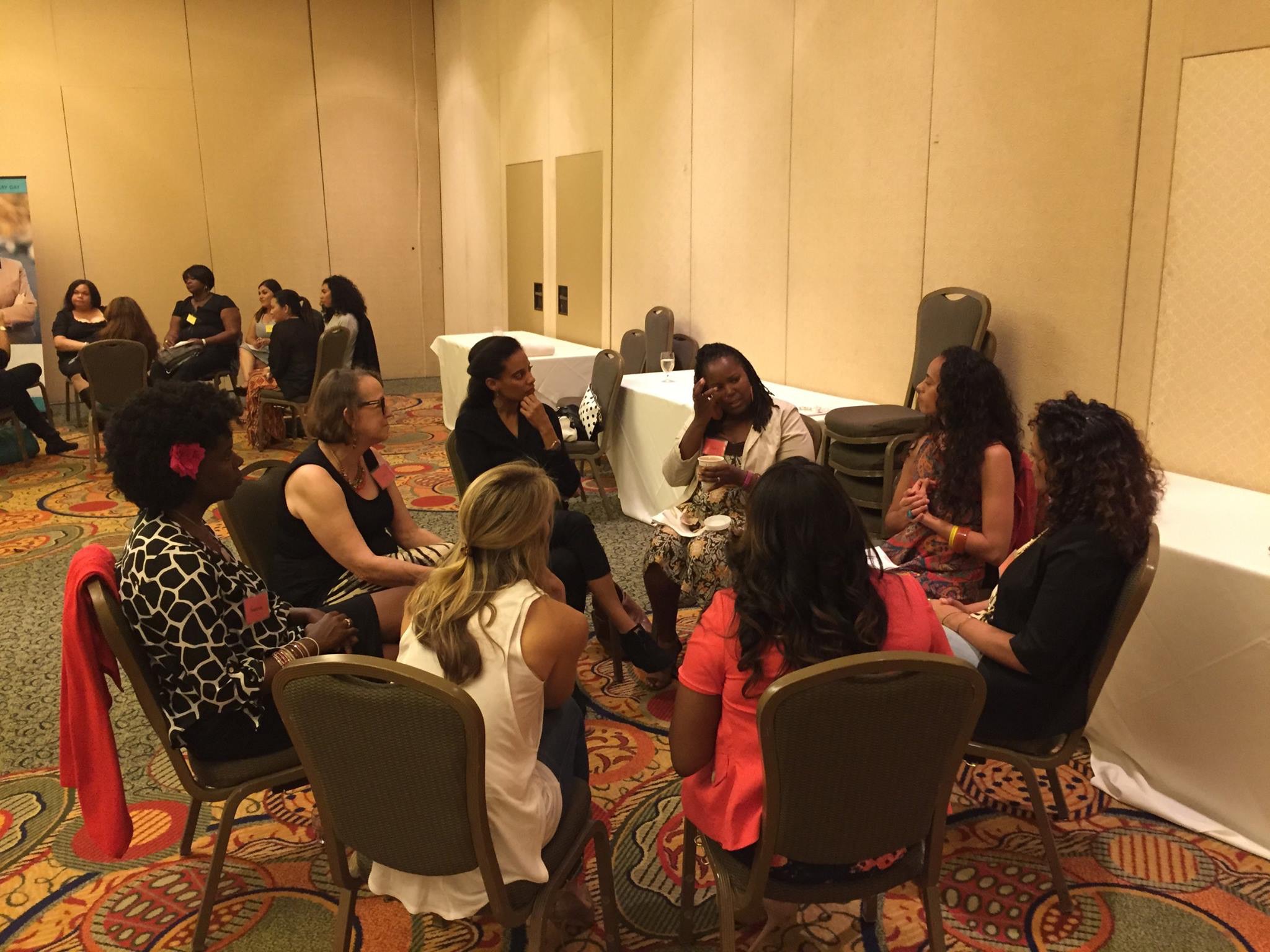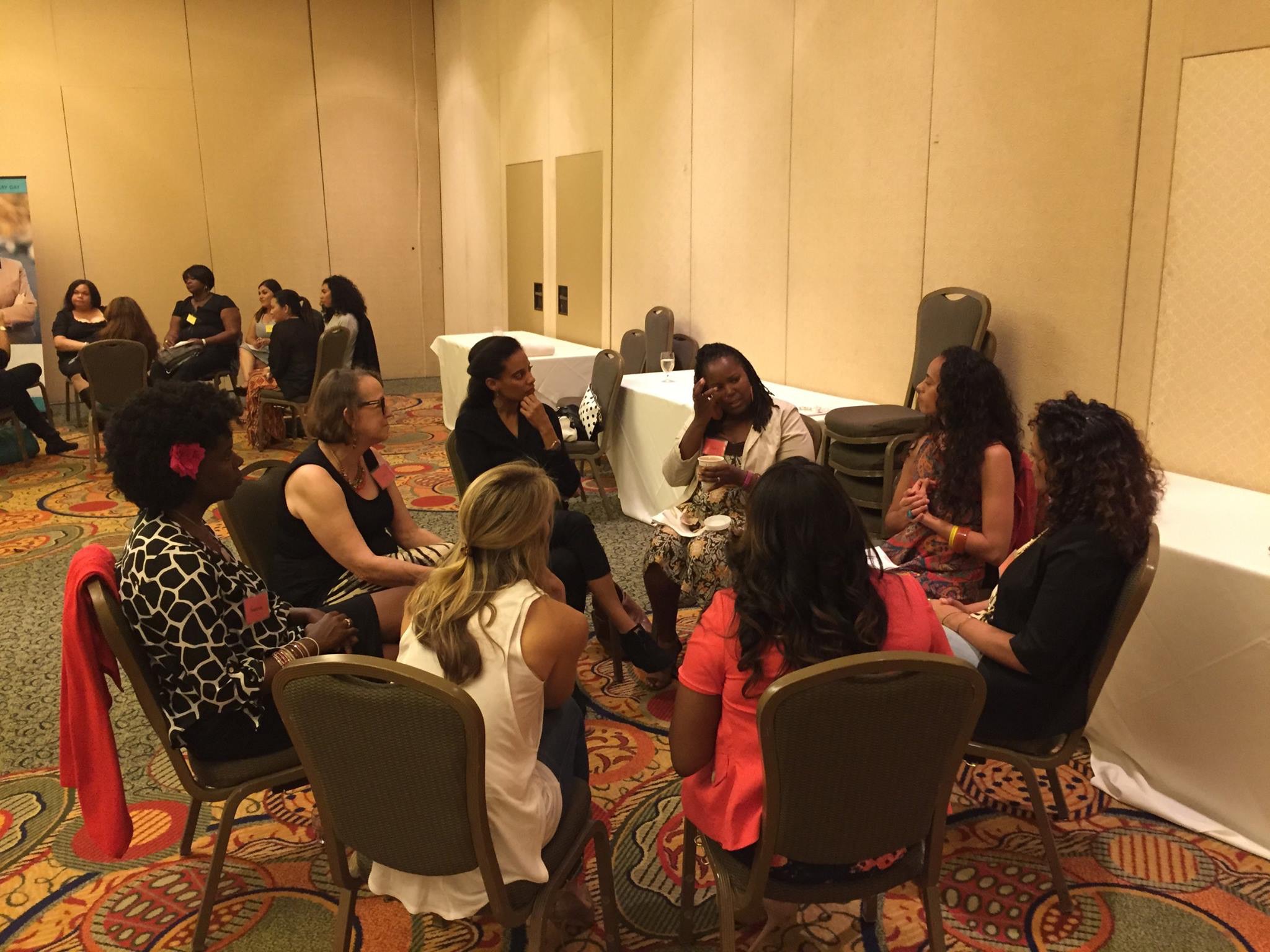 Private Coaching: Self Care and Balance for Busy Moms
These private session will focus on self-care and balance where expanding possibilities to experience more ease, grace and joy in your life is explored!
Often times as moms, you can juggle so many schedules and so many activities that you often neglect the most important person-- YOURSELF!
In these sessions you will learn how to love our days rather than dread them. You will be reminded how amazing, powerful, gentle, warm, compassionate, loving, beautiful and strong you are!
We will look at aspects of your life such as spiritual, emotional, physical, relations, work/career, and finances and create a plan that works for YOU to experience more joy and balance in ALL areas.
We will:
Define what self care, balance, and self worth means on an individual level.
Evaluate time you currently spend on nourishing your spiritual practice, health and wellness, finances, and relationships.
Use self inquiry, movement, and community to help YOU decide what's most important to YOU and how you wish to spend your time each day, week, month and year.
Create an individual, realistic plan to put into IMMEDIATE action leaving you feeling luscious, grounded, and balanced.
Stay further connected, even AFTER the sessions have completed via Facebook group for added support and accountability.
This series meets twice per month, lasting for 3 months total. That's a grand total of 6 sessions for $450. What a deal!
There is a payment plan option available - please contact me directly to make arrangements.